Quality Beekeeping Supplies and Raw Honey from the Sunshine Coast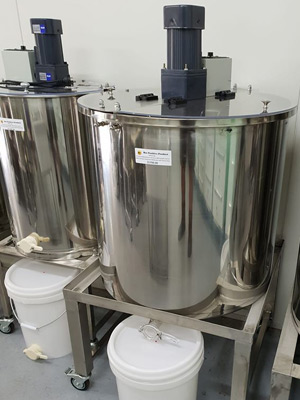 Bee Positive Australia is your one-stop shop for first-rate beekeeping supplies and raw honey on the Sunshine Coast. Based in Yandina, beekeeping enthusiasts, semi-professionals and honey lovers visit us for a wide range of beekeeping equipment and advice that's backed by more than 20 years industry experience.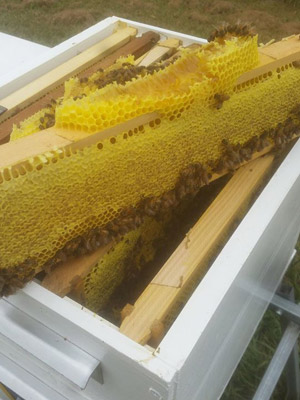 We also provide apiary services, including swarm relocations, beehive set-ups and information regarding proper beekeeping practices. Call our friendly apiarists at Bee Positive Australia today to get started or browse through our online shop. We ship all our beekeeping supplies Australia-wide.